Everything you need to know
When you join ClickToEarn, you join a community of millions of people who choose to share their opinions and complete offers in exchange for rewards. Every day, hundreds of brands you love turn to ClickToEarn for consumer insights, and the information shared by the ClickToEarn community powers that research.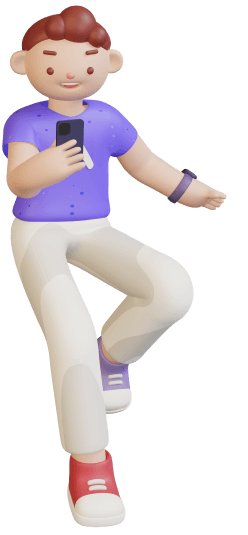 The #1 Research Market Network,
ClickToEarn is an online community with over 10 million affiliates worldwide dedicated to making their voices heard by completing surveys. We open the window of communication between you and the brands you love.
We Are In The Press

What are you waiting for?
Start your journey to financial freedom today.