Confidently work from home

Get paid to invite friends, test out free apps and games, and more! Earn $50.00 for every user you refer!
$25 bonus after you sign up!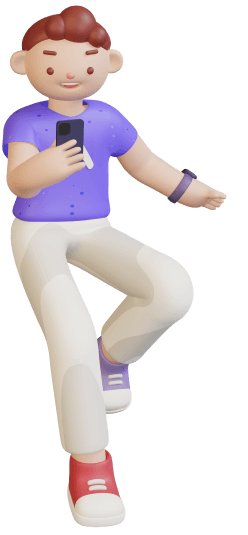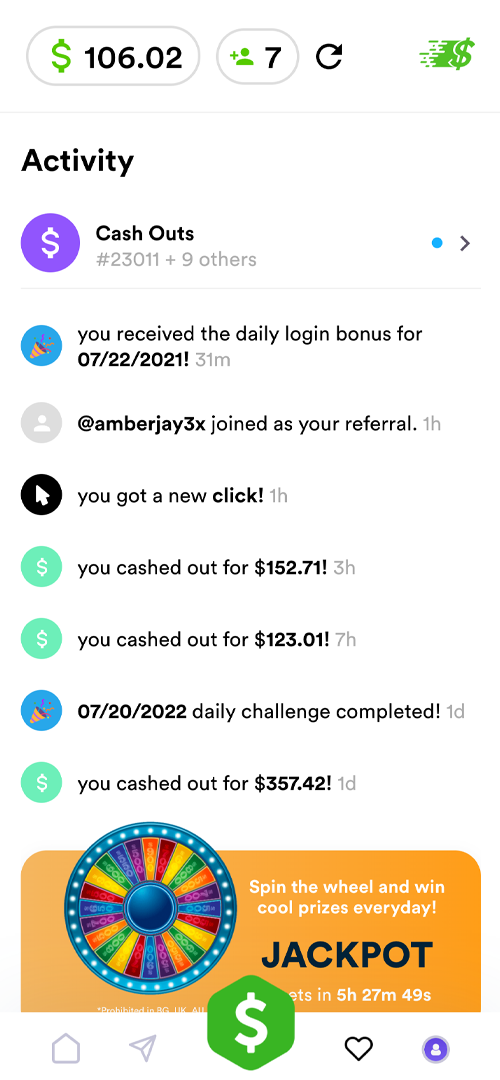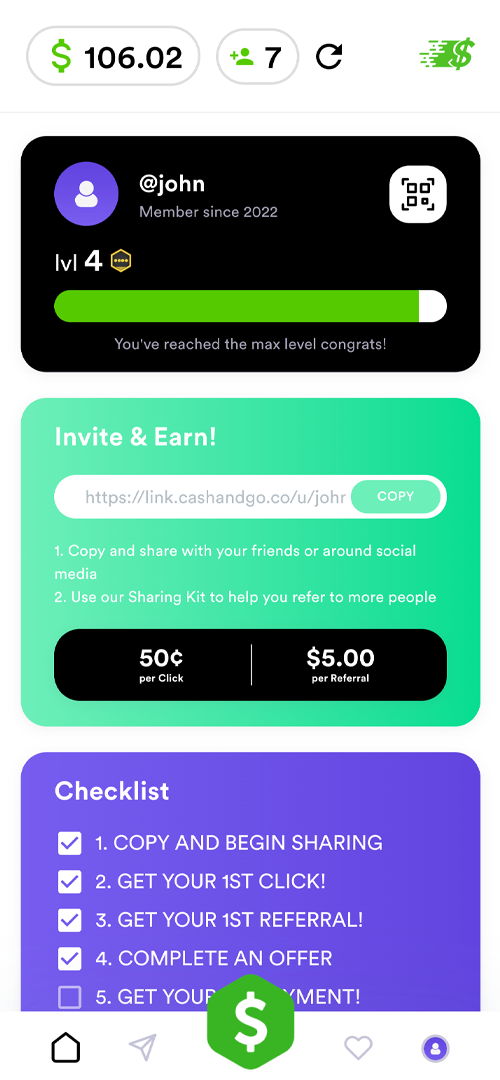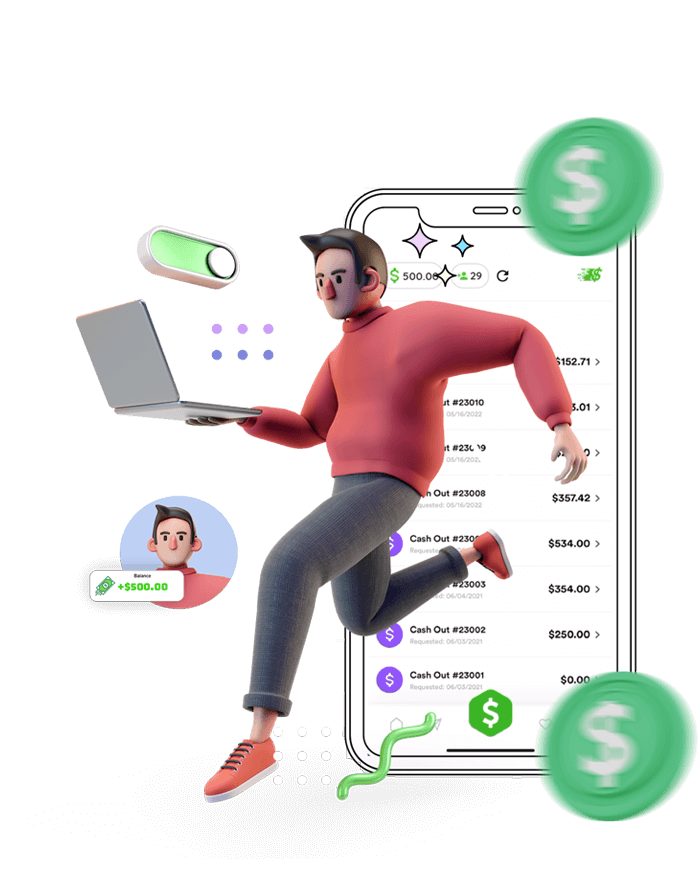 Track your money all in one place and make your daily earnings seamless.
Daily Rewards

Sign in daily and get rewarded! The reward increases based on your streak.
How to get started

Awesome and friendly support
Problems happen and our full support staff of over 50 managers are here to help!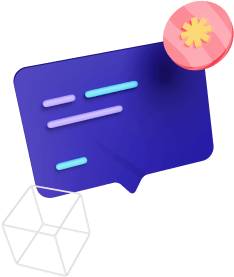 Check out our affiliates success stories

What are you waiting for?
Start your journey to financial freedom today.